Bukola's Sickle Cell Journey
The Editorial Team at Sickle-Cell.com is highlighting people in the sickle cell community and their journeys in a series of Instagram Interviews. We talked to Bukola, aka @thewarriorkitchen, about her sickle cell story and what it means to be a sickle cell warrior.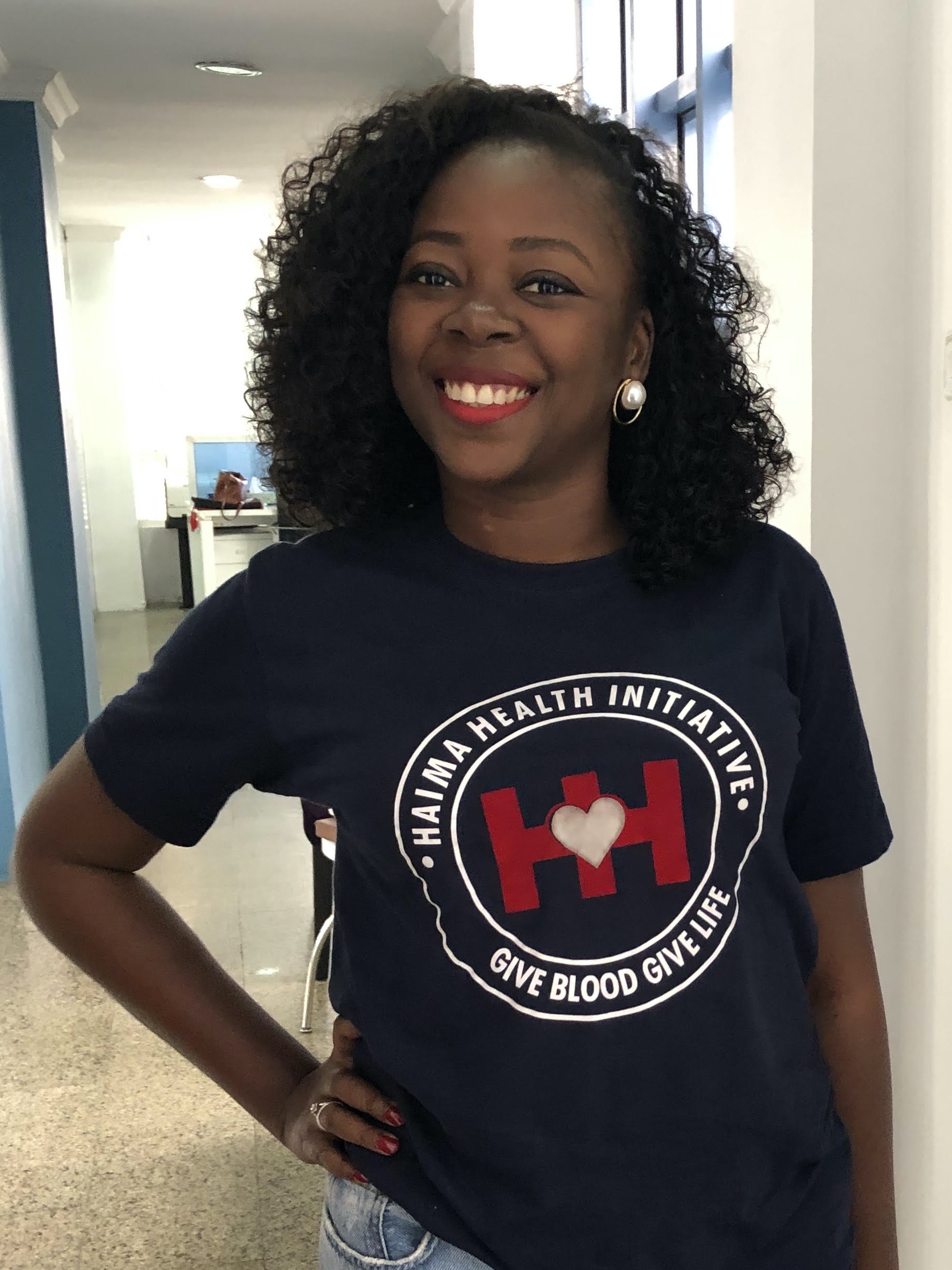 Bukola's sickle cell story
Sickle cell disease (SCD) has defined large sections of my life – my choices, my values, and my principles. I grew up going through good times and bad times with my health, sometimes months without any problems and then others with persistent pain. I was lucky to have parents who were able to support and provide for me through the challenges, because there were tough times.
When I moved to the UK for university was when the challenges seem to get worse. There was a phase when I was in the hospital every single month. Luckily, I had an amazing doctor and hematology care team, and my health significantly improved once I started using hydroxurea – it truly changed my life!
Creating a sickle cell foodie Instagram account
Editorial Team: What inspired you to share about your sickle cell and food journey on Instagram?
Bukola: I started speaking about my personal experience with SCD through my work with the Sickle Cell Aid Foundation (SCAF). It was set up by my friend Nkechi Azinge in 2010, and through creating programs to support and educate people with SCD, I found my voice and became an advocate. I also started an organization called Haima Health Initiative to help link patients and hospitals with blood donors.
I have always been a foodie, and over the last few years, I have become more interested in the relationship between good health and nutrition. I recently completed a recipe book called The Healthy Warrior's Cookbook, which will be published soon. The book has delicious, healthy, and African-inspired dishes for people living with SCD. Completing the book inspired me to start an IG page called The Warrior's Kitchen, where I share recipes, nutritional tips, and my love for food.
 

View this post on Instagram

 
Experience with healthcare providers
Editorial Team: What is your experience with doctors and going to the ER?
Bukola: It has been overwhelmingly positive. When you visit the hospital as much as we do, invariably, you will have some negative experiences. However, in most of my time, I have been blessed to have caregivers who have gone well over and beyond their duty of care, and I am here today because of them. I am glad that the pandemic has finally shone the light on how vital every single health worker is to society.
Staying strong with sickle cell
Editorial Team: Any advice for how to cope with healing setbacks and the tough days with sickle cell?
Bukola: Tough periods don't last – but warriors do! I went through a challenging period last year when I developed a leg ulcer and had to be on crutches for 3 months. When my leg finally started healing and I was excited to go out – we went into lockdown for 4 months! Doing the things I love – like cooking, going for walks, and talking to my friends and family – kept me going. Remember to focus on only the things you can control – life is truly how you react to things that happen to you!
Follow Bukola's sickle cell journey and yummy recipes on Instagram at @thewarriorkitchen!

Community Poll
Are you interested in connecting with other sickle cell warriors?