Wunmi Bakare
Last updated: October 2021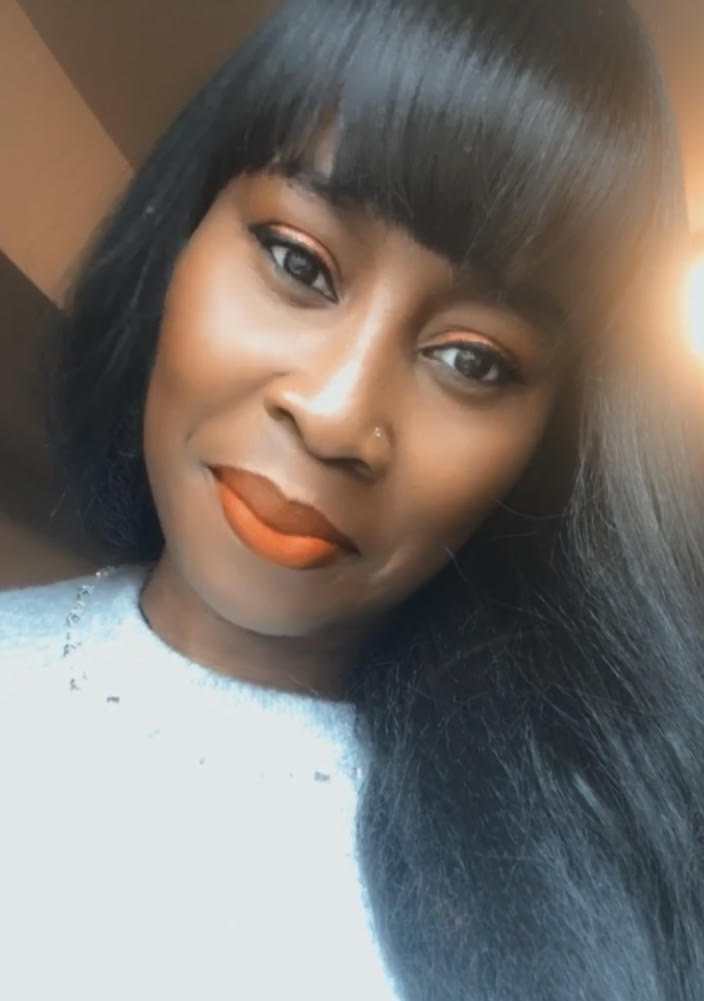 Wunmi Bakare is a Patient Advocate and stem cell transplant recipient. At 18 months, she was diagnosed with the most severe type of sickle cell disease (SCD), Hemoglobin SS, but in 2019, she participated in a clinical trial at the National Heart, Lung and Blood Institute (NIH-NHLBI) where she received an allogeneic stem cell transplant as a curative therapy.
While still facing challenges, Bakare thrives as the managing director of her own public relations agency and advocates for the global sickle cell community, here and abroad. Now 34, she works across diverse disciplines - Consumer Brands, Healthcare & Non-Profit - focusing on brand partnerships, content creation and influencer marketing.
As a patient leader, Bakare partnered with WeGoHealth and the Cure SCD Initiative to create the 'Diary of a #SickleCellProdigy' content series - an awareness campaign that details patient life with and without sickle cell disease.
"My goal is to empower and support the next generation of patients with invisible disabilities like sickle cell," says Bakare. "Sickle Cell is a disease, it is not a verdict of who we are as people. For me, it is the rock on which I've built my perfectly imperfect life."
Her legacy is advocating for social causes close to her heart including child adoptions and gender equity. She is an alumnus of the University of Texas at Austin and the President of Gift of Adoption WA.
Click here to read all of Wunmi's articles on Sickle-Cell.com