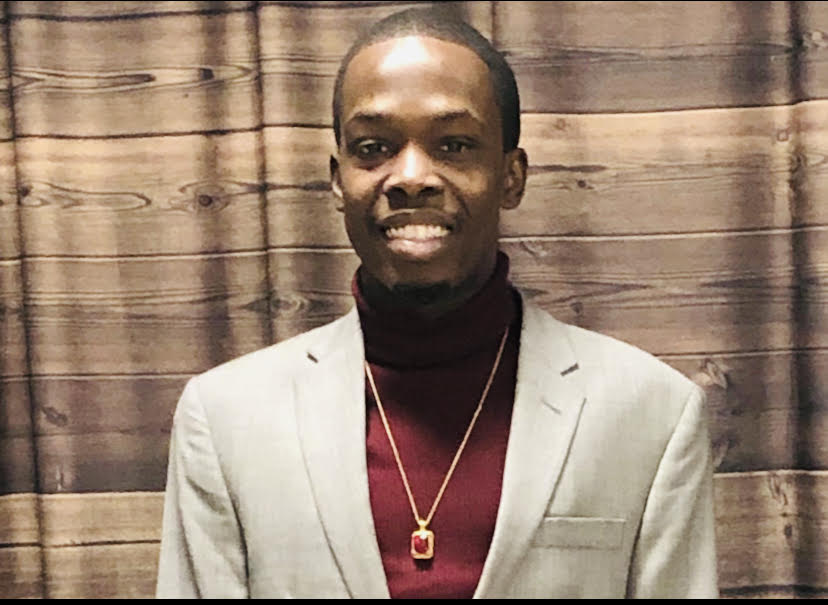 Sam was previously a health leader on Sickle-Cell.com.
Sam has a Bachelor of Arts degree in Communication from Kean University and a Master of Social Work degree from Delaware State University. He has served as a School Counselor, supported students with post-secondary counseling, and worked with students in a variety of settings. Sam has sickle cell anemia and has been battling the chronic illness since birth. Although Sam constantly battles with sickle cell everyday, he does not let that deter him from the goals placed ahead of him. Sam is currently a three-time published author, and will now be writing articles to spread sickle cell awareness through his life experiences.
Click here to read all of Samuel's articles on Sickle-Cell.com.