Rhedd Maya
Last updated: October 2022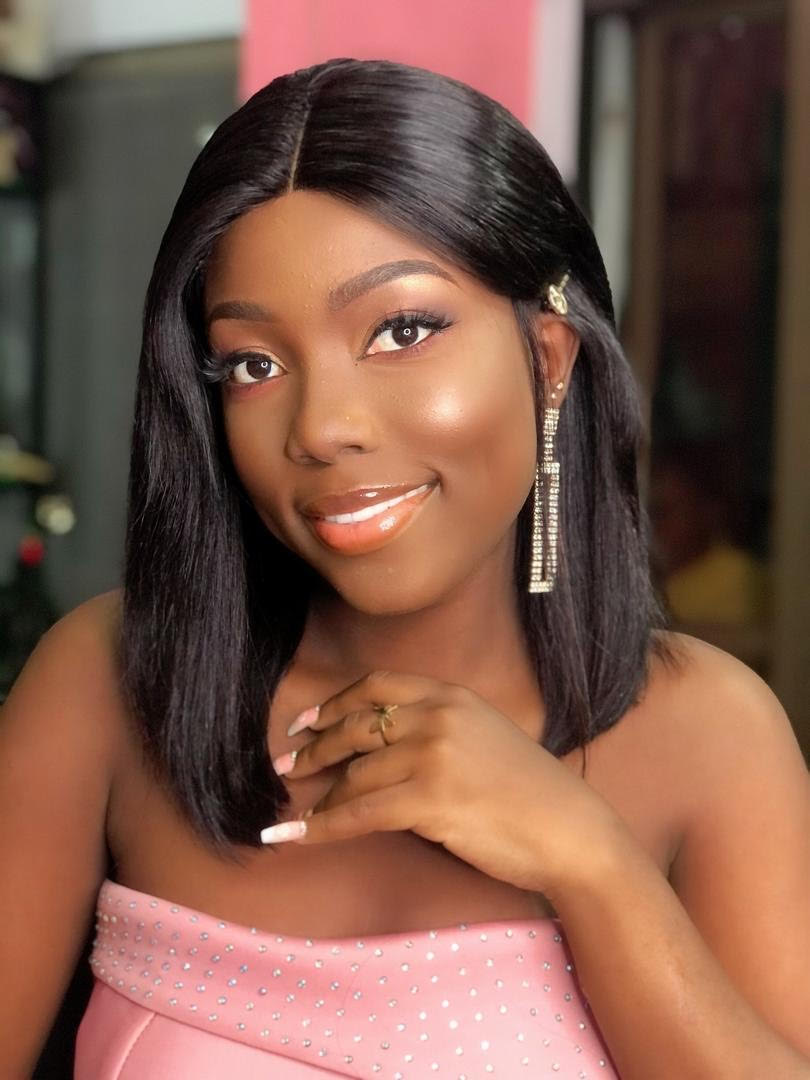 Rhedd was previously a health leader on Sickle-Cell.com.
Rhedd Maya or Dat_Ewe_Model is a poet, fashion model, and aspiring actress. She hails from a small town called Ve-Gbodome in the Afadzato South District of the Volta Region, Ghana but lives in Accra.
She holds a certificate in Radio and tv broadcasting which she obtained from Rabodef in Accra Ghana and is skilled in the event and party planning. Rhoda has featured her poems on Radio gold, Rainbow radio, and Dynamic image among others. She is passionate about Sickle cell awareness and education as she is Sickled herself and lives with the SS genotype.
In 2015, she founded and led the Rhedd Mic movement against sickle cell. This created awareness and tried raising funds for the sickle cell clinic in Korle Bu teaching hospital. She belongs to a number of sickle cell organizations such as Lemuel Hearts Advocacy for Sickle cell and is currently NOB's Ambassador for sickle cell Ghana.
She is a team player, fast learner, adventurous, loves to travel, watch movies, and listen to music. Rhoda looks to life with much optimism. She is a single mother with a daughter, Rayna, and advocates for sickle cell by sharing her story and intellect on SCD, and is Always ready to serve you.
She has dreams of traveling the world, owning a hair shop, and presenting her own tv show, and she wants to skydive someday.
Click here to read all of Rhedd's articles on Sickle-Cell.com