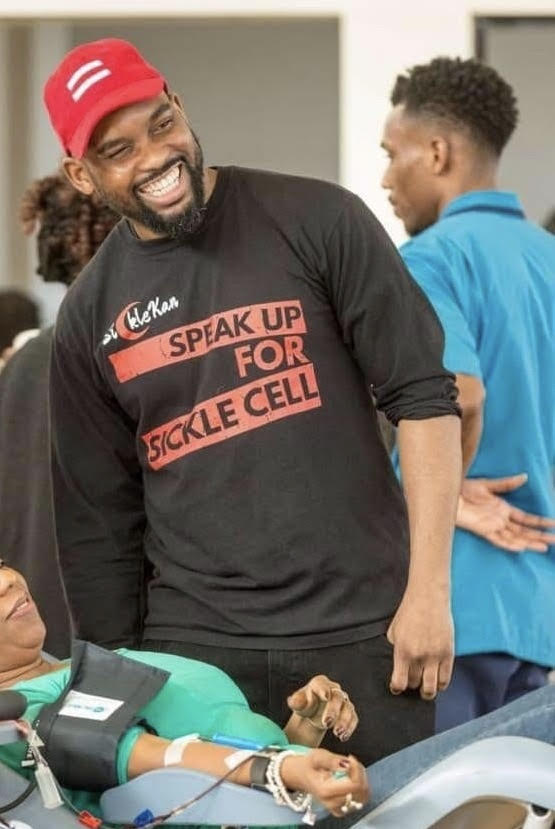 Kehinde was previously a health leader on Sickle-Cell.com.
39 years old born in Nigeria with sickle cell disease but didn't find out I had it until I was in my early 20's. Shamefully my lack of awareness about the condition inspired me not only to want to learn more about sickle cell but to create a platform for other sickle cell patients like myself to have a voice and exchange information.
Through my registered charity, we have been able to partner with hospitals, school journalists to not only advocate for the condition but also provide services for children parents, and families affected by the sickle cell through mentoring, help, and advice sessions. It's through the hard work that we have had successful collaborations with the NHS, MP's local councils, and the TV and news media.
My aim moving forward is to make stigma about sickle cell a thing of the past abs to be a major catalyst in the advancement of health and well being for sickle cell patients in the UK.
Click here to read all of Kehinde's articles on Sickle-Cell.com.