Jenica Leah
Last updated: January 2021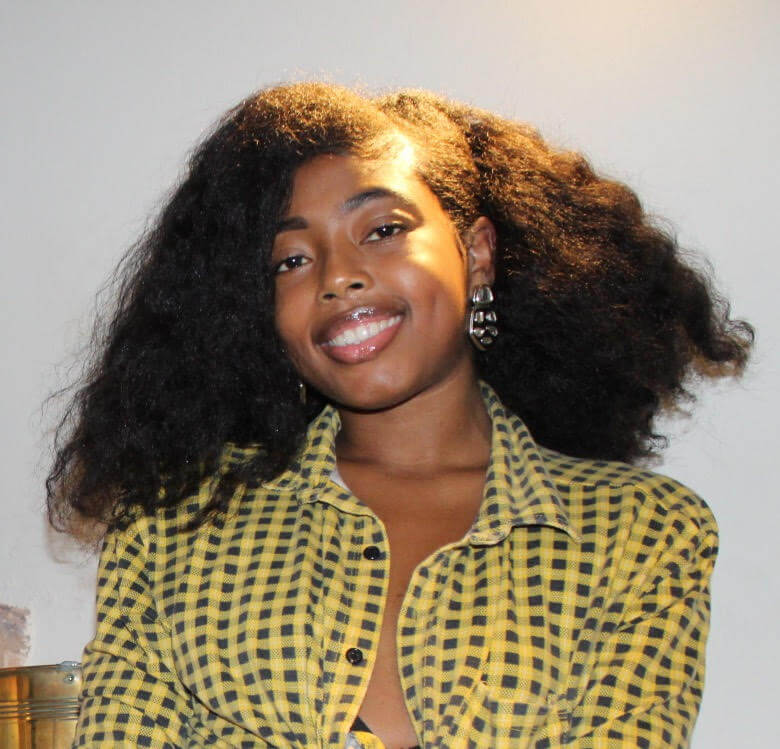 Jenica Leah is an award-winning author and blogger as well as a speaker living with Sickle Cell Anemia. Since being diagnosed with sickle cell at 6 weeks old, Jenica has battled with the many complications that come with the disorder such as stroke, acute chest syndrome, avascular necrosis in both hips — the list goes on.
Despite the countless amount of sickle cell-related complications, Jenica has never let anything hold her back; she became a full-time model at the age of 14 and then went on to manage catwalks with an international events specialist by the age of 20.
At age 25, Jenica needed a hip replacement due to the painful avascular necrosis in her hips and the downtime motivated her to do more research into sickle cell to further her knowledge of what she already knew from living with it. She also decided to start sharing her journey living with sickle cell on her blog.
After recovering from her surgery and gaining more understanding of sickle cell, Jenica wished she knew more about her condition when she was growing up as she felt she would have had a different childhood experience. So she decided to create something that would give children the peace of mind and confidence that she didn't have growing up, and that something was My Friend Jen; the first educational children's book series about sickle cell.
The worldwide success of her children's book series about sickle cell along with her vast understanding and patient expertise has placed her second to none when it comes to discussing the topic of sickle cell education and raising awareness. Jenica is now a popular specialist speaker for her ability to engage an audience on a serious topic and leave them feeling inspired. She is a regular keynote speaker at conferences in the UK and has featured in Forbes, BBC, Tedx, BuzzFeed News, AlJazeera, The Nursing Times and many more platforms.
Jenica writes about the patient experience and what it is like to live with sickle cell from a positive perspective, sharing tips and tricks on managing the condition that she has learned in her 30+ years living with sickle cell.
Click here to read all of Jenica's articles on Sickle-Cell.com