Grace Adeyinka
Last updated: August 2021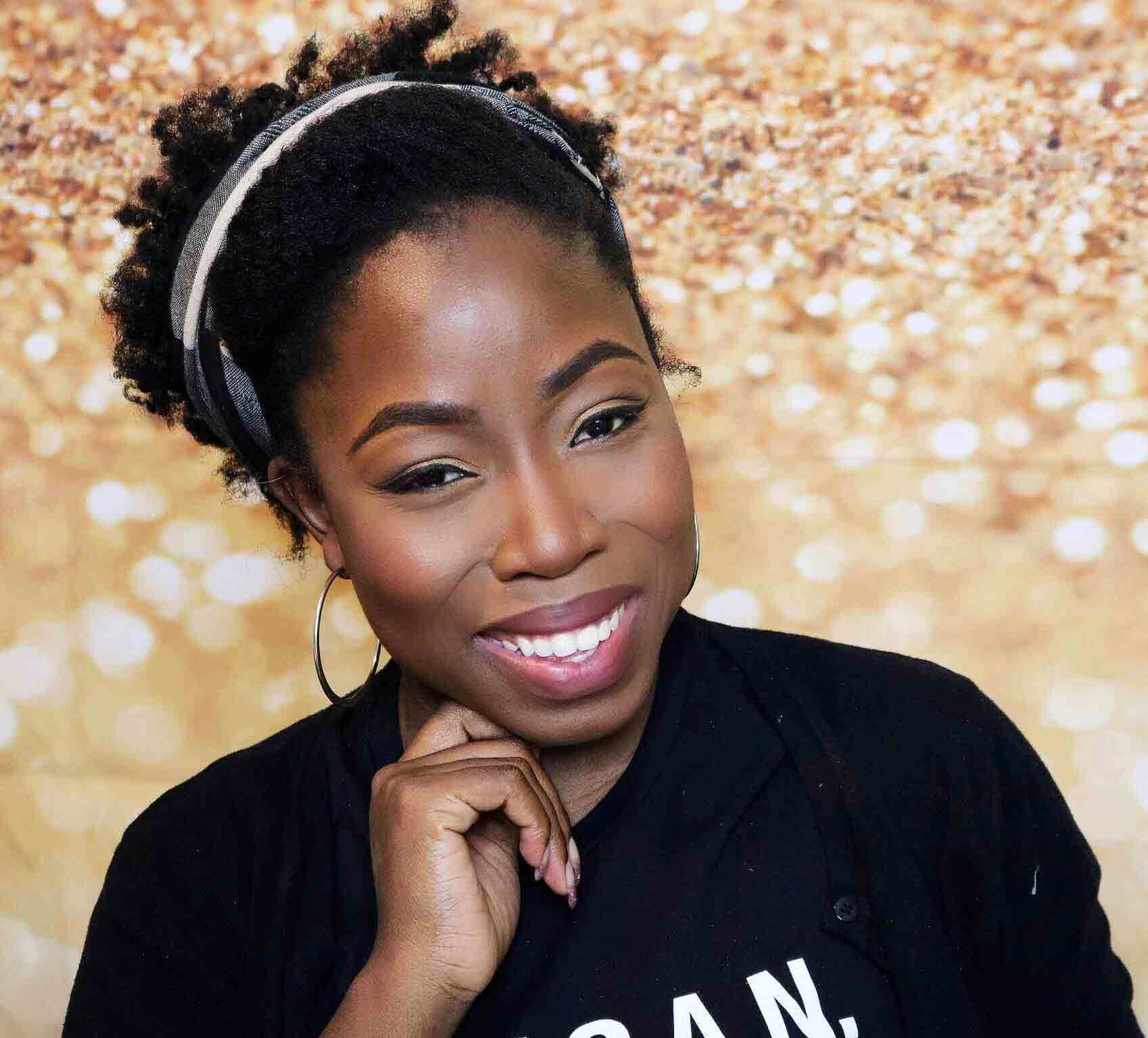 Grace is a Sickle Cell Patient, she was diagnosed with sickle cell anemia at birth and has been a warrior and fighter ever since. Grace had a very difficult childhood due to her sickle cell anemia. During her childhood she suffered many hospitalizations, surgeries, and sickle cell crises.
Though she had many challenges, she never let them hold her back permanently. After high school, to the surprise of many, Grace went on to get her 1st degree in Special Education. Shortly after she went on to get her Masters degree in Social Work. Grace has always had the zeal to want to help others. After working for a few years, Grace decided it was time to grow her family and is now a stay at home mom to her children.
Grace isn't just a stay at home mom, she is also an influencer and content creator. She shares her motherhood journey on her blog www.gracesonde.com. It wasn't until a few years ago that Grace began to open up about her struggles with sickle cell anemia and how she is balancing both motherhood and her disease.
Grace aims to inspire others living with this disease, not just women and mothers. Grace knows the importance of being a voice for the sickle cell community, as she feels like sickle cell is a disease most people don't know about or don't talk about. Grace aims to use her voice to spread awareness about sickle through social media, her blog, and her youtube channel. She does this by sharing how she overcomes her daily struggles, and by being a support system to those who reach out to her.
Click here to read all of Grace's articles on Sickle-Cell.com