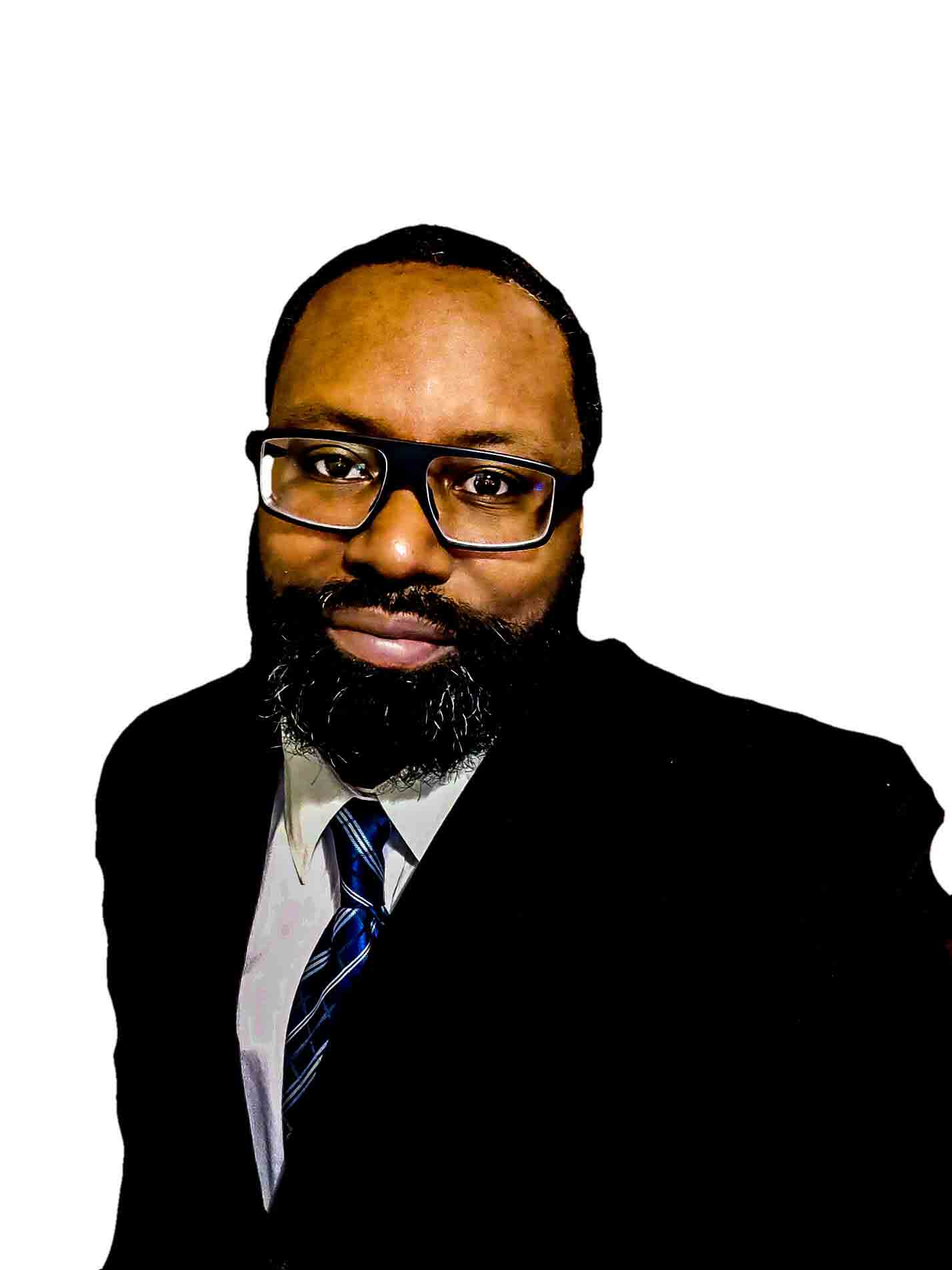 Growing up Chesterfield Hall was very active in sports and martial arts. Chesterfield was diagnosed in 2011 with sickle cell trait by his adult primary care physician. In 2011 he created the Sickle Cell Trait Journal group on Facebook to locate more people with sickle cell trait like him.
Chesterfield enjoyed playing adult amateur football for a decade in Wisconsin and previously coached high school football, college club football, a summer football camp program, men's adult amateur football, and women's adult amateur football.
While seeing his third hematologist-oncologist he was retested and diagnosed with having a positive test for Hb beta chain-related hemoglobinopathy (including beta-thalassemia and sickle cell disease) a carrier at risk for symptoms, and he also deals with chronic pain. His other interests include defending human rights, citizen science, and chronic pain advocacy.
Click here to read all of Chesterfield's articles on Sickle-Cell.com