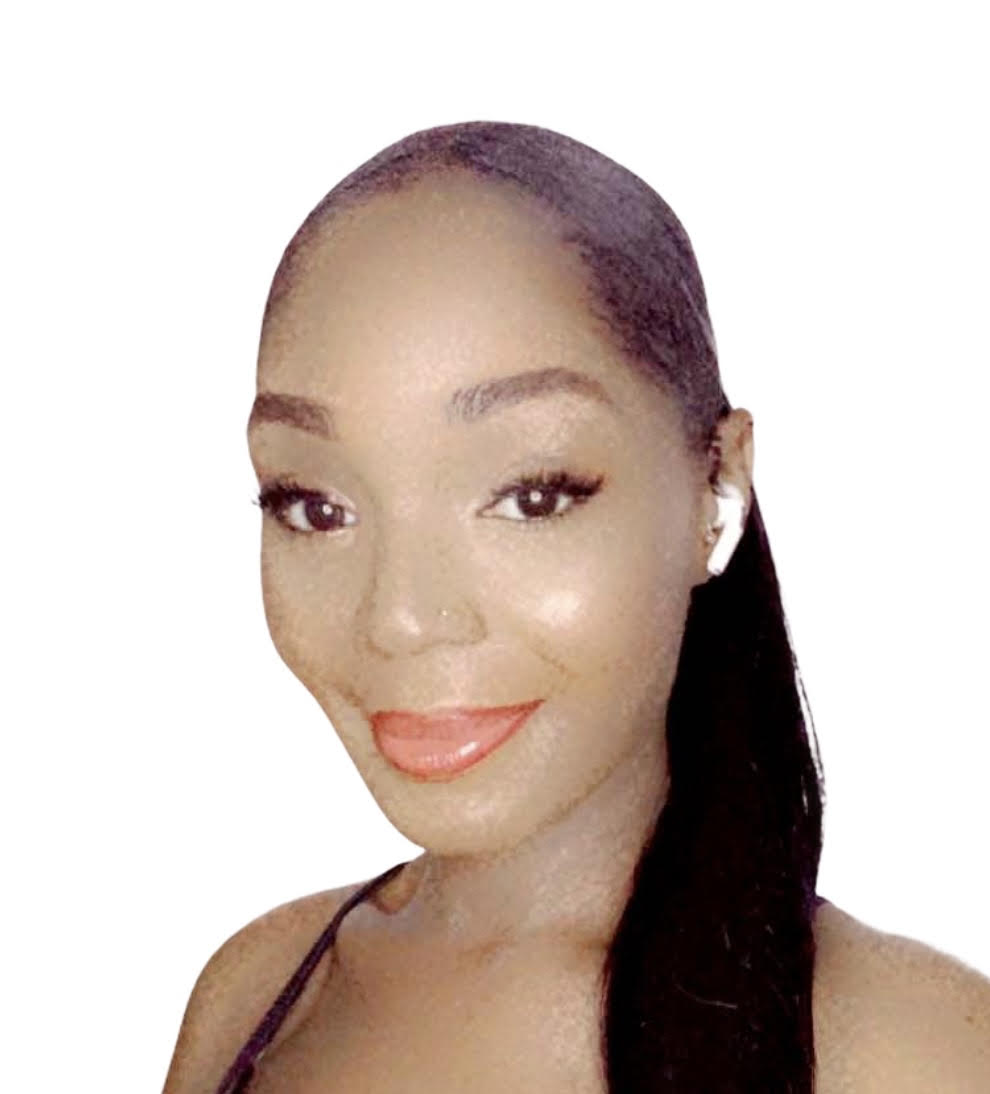 I was diagnosed with sickle cell at birth, and require regular blood transfusions. Through my life experiences, I aim to reshape the stereotypes within the sickle cell community.
Through the Unsickle My Cells platform, I help facilitate support for sickle cell patients and their families. We do this through a variety of outlets such as podcasts, virtual webinars, and support groups. Whilst signposting to relevant health care professionals and organizations. As a Blood Marketing Ambassador for NHS Blood & Transplant, my role is to engage, encourage, and normalize positive conversations about donating blood and increase the number of people signing up to the registry.
Since then, I've had the opportunity to network and work alongside organizations and lead to national campaigns and projects. My commitment and drive continue to endeavour to deliver more projects and outcomes within the sickle cell community.