Abayomi Afolayan
Last updated: August 2021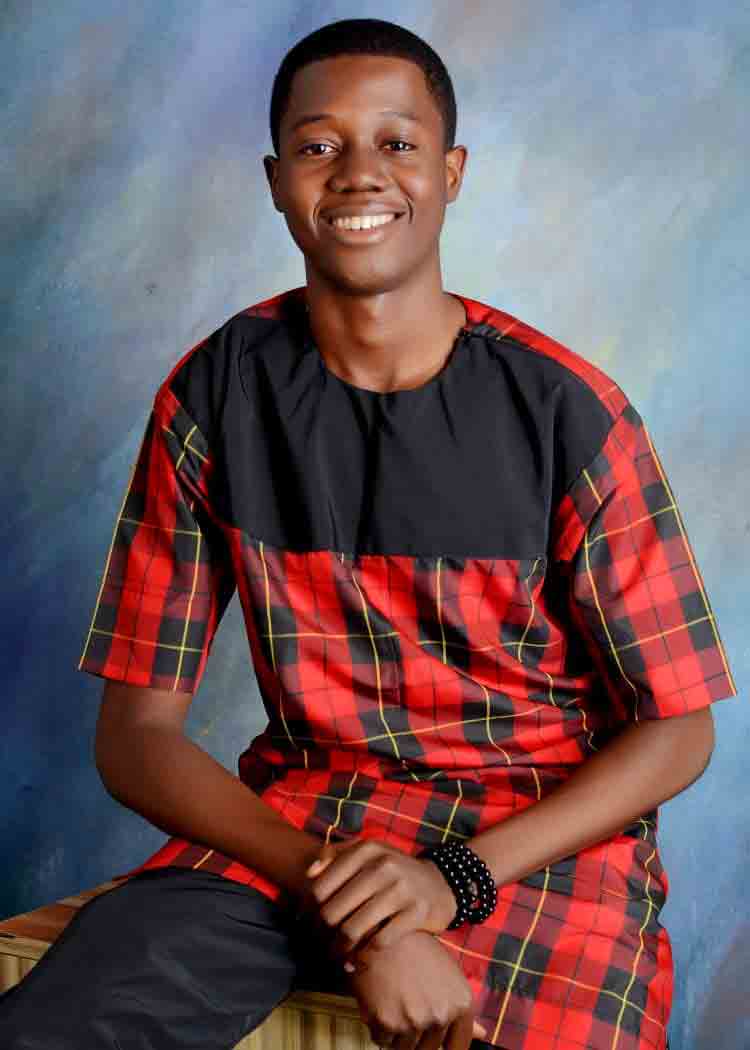 My name is Abayomi, and I am a creator, blogger, and writer based in Lagos, Nigeria. I live with sickle cell disease. A disease that majorly affects the Black race and is usually inherited from both parents.
Growing up with sickle cell disease, I did not have access to enough information about the disease, which caused low self-esteem as well as social anxiety for me.
I knew I was different from my peers, it was obvious from the delayed growth complication (one of the numerous complications of the sickle cell). I didn't know why, but it got to a point where I decided to source information myself.
Today, I use my voice to advocate for this disease that gets very little awareness and support across the world compared to other chronic conditions.
I educate people on sickle cell on my blog and educate people living with sickle cell on how to make a living to support themselves. I also use every platform to creatively educate the general public.
I hope to do more for the community throughout my life. Hopefully to help fund research and help people living with sickle cell become the best version of themselves.
You can follow Abayomi on Instagram @the_ambitious_warrior.
Click here to read all of Abayomi's articles on Sickle-Cell.com